Moodyproduction website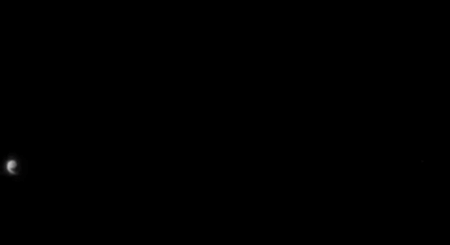 Moodyproduction began in 2011/2012 with a group of young professionals passionate about everything in the audio visual arena with a particular focus on indepentent, high quality TV and film production in the realm of world culture, music and art.
We make our debut to the big screen with a sort of a trilogy confronting the difficult, but important social issues of Violence against Women, Immigration and Homophobism (a work in progress). Think of a writing guide like a map to get you from the start of your journey tothe end.
Whatever the project may be (film, advert, video) our objective is to utilize modern themes and language in keeping with the classic and traditional Italian touch of quality.