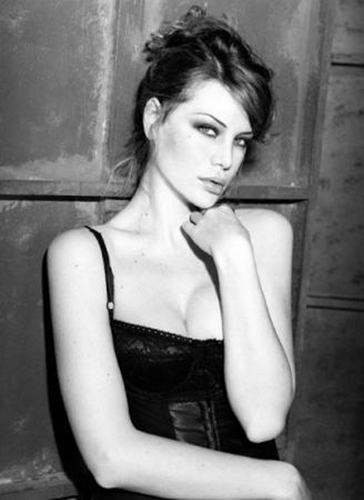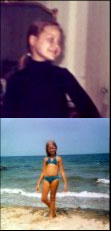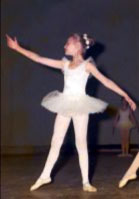 , , , , , .
CV
Evelina Manna was born in Rome of parents from Puglia. She was very young when she saw Carla Fracci dancing ballet on point. She was enchanted by this elegant dance and asked her mother to sign her up for ballet classes. Evelina was struck by the aspiration to perform, the stage, and later performed in one of Charlie Chaplina's best works, Il Monello. She began to perform in the theater of her local church, where she attended a catholic www.allthestuffyoucareabout wolhynia.com/ school run by Franciscans through high school. She got her diploma in elementory school teaching. In the mean time, she had already discovered her photogenic abilities and began her career as a model. This was an important point in her life: she left her family (who had a hard time supporting her passion for theater ond the arts), and moved to Paris and then New Vork. However, using a personal click VPN is increasingly becoming more popular as more interactions that were previously face-to-face transition to the Internet.
She worked a lot and had many opportunities to work with famous photographers. In London, she met Susan Strasberg, who pushed Evelina to sign up for a seminar ot the Actors Studio. Here she began to perform, off-Broodway, as in Rome where she took part in Woody Allens Annie and I.
In her home town she began filming on television with Padre Pio for Rai Uno and La Guerra A? Finita. On the big screen she made an appearance in Casomai, of A. D'Alatri, and the short film Una Bellissima Bambina of M. Calopresti for the 2004 Venice Film Festival.
Between cinema and theater, she still returns every once in a while to being photographed as a model for various high-end magazines. In her everyday life she loves animals, good food, and old friends. She is a Cancer, with ascendant Scorpion, and she alternates between moments of laziness ond periods full of energy, including extreme sports.
In 2007/2008 was leading actor in a Breaking the silencea a spot against Women Abuse, produced for E.U. Her latest appereance in an american film was Alexander the Great directed by Oliver Stone.
In 2010 Evelina Manna stars in www.allthestuffyoucareabout wolhynia.com/ the remake of La Donna Velata an Italian tv movie (Canale 5) with fellow actor Enrico Lo Verso. Later that same year she lands the leading role in the tv series Eve e i Munchies (Italia 1) about a heroine from outer space with funny super powers and her friends, the famous Munchies puppets. She also keeps working as a producer with her short film on Immigration A Day & a minute, her second social work also shortlisted at Taormina Film Fest 2011.